Meet the Team
The team behind Airlie Wealth Advisors is made up of qualified financial professionals who are passionate about helping individuals and families achieve their ideal retirements.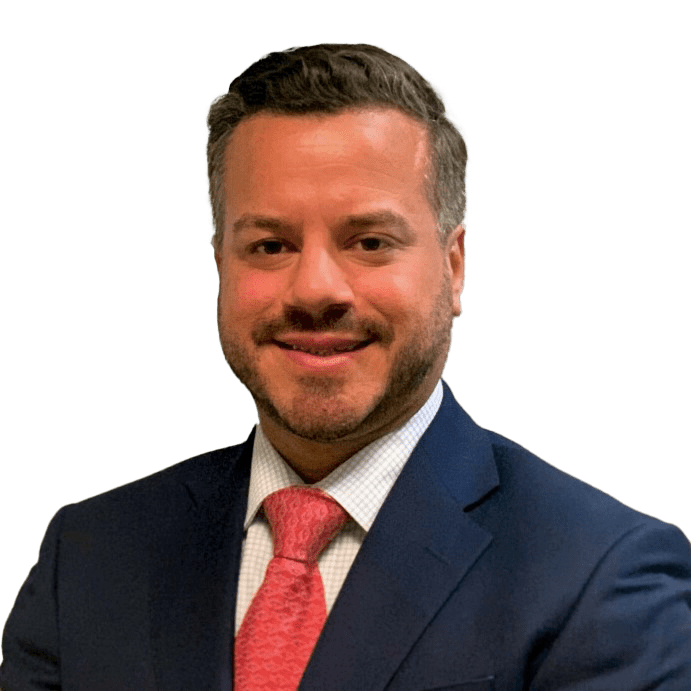 Matthew E. Weissman
CERTIFIED FINANCIAL PLANNER™ / Owner
Since 2012, Matthew has been dedicated to making the retirement planning process thorough, insightful and easy to understand. As a result, he confidently makes this assurance to his clients: Whether their goals include preparing for a milestone life event like retirement, or they're simply looking for principled ongoing investment guidance, he can provide a new level of attention and knowledge.
Matthew holds a Bachelor of Science in business administration with a concentration in finance from the Alfred Lerner School of Business and Economics at the University of Delaware, as well as the Certified Financial Planner™ designation. Before moving to Wilmington in 2012 and shifting his investment focus to the advisory capacity, he spent eight years in institutional finance with major firms including Lehman Brothers and Royal Bank of Scotland, as well as the multistrategy hedge fund, James Caird Asset Management. Passion for finance runs in the family, as he is the grandson of famed Wall Street analyst and author, Joseph E. Granville.
When he isn't spending his time helping clients in the office, Matthew is holding educational workshops for retirement organizations, community colleges and universities throughout southeast North Carolina. He enjoys being active in the community, volunteering with nonprofits, filling leadership roles as a member of Temple of Israel and taking advantage of North Carolina weather to play golf year-round. Matthew and his wife, Brooke, make their home in Wilmington with their daughter Nora and two adopted dogs.